Tacoma Car Accident Attorney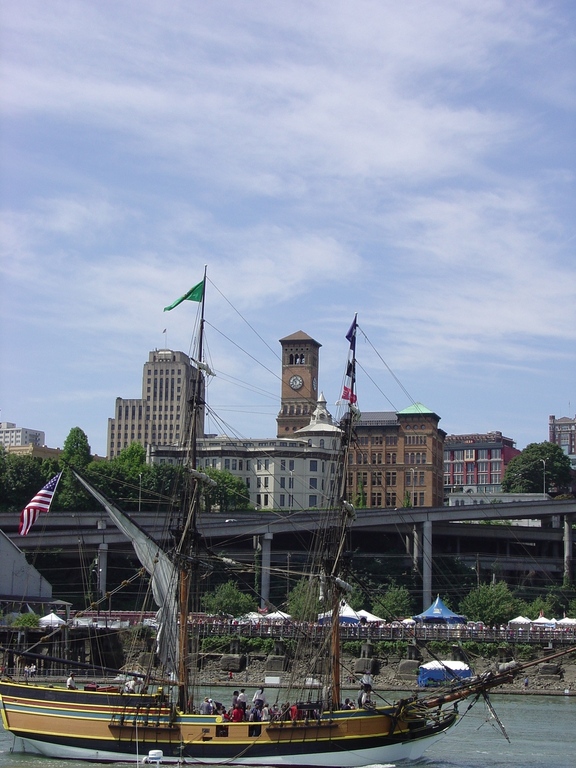 T
acom
a
is Washington state's third-largest city, with approximately 199,826 residents.
No matter how safely you drive, chances are someday you'll be involved in an accident. Regardless of who is at fault, it's important that you know what to do. If you are involved in an accident, there are several things you are legally required to do.
First, you must stop at the scene of the accident or as close to the scene as possible without blocking traffic.

Second, give any help you can to someone is obviously injured.

Third, report the accident to the police as quickly as possible, regardless of whether injury or property damage occurred, and regardless of whether the accident occurred on public or private property.

Fourth, exchange information with other people involved in the accident.

If you have had an accident with an unattended vehicle or property, you must make a reasonable effort to find the property owner at the time of the accident.

Contact experience Tacoma Car Accident Attorney

You may not need a lawyer for your car accident case, and that is exactly why we offer FREE initial consultations. At Andrew Kim Law Firm, we only take a small amount of select cases so we can dedicate all of our resources and time towards them. This are of law require compassion, patience, and understanding of the clients while aggressively pursuing the case against the other insurance company or party. Everyone at the Andrew Kim Law Firm takes great pride in providing the best support and guidance in achieving their client's goals.
Call the Tacoma Car Accident Lawyer Andrew Kim at Andrew Kim Law Firm at 253-682-2000 or 1-800-636-3676. You will speak with an experienced Tacoma Personal injury lawyer who can help explain the process and answer any questions you may have.

A client of the Tacoma Car Accident Attorney Andrew Kim Law Firm receives settlement after they sustained injuries, property damages and lost wages.

A car accident in Tacoma, Washington injuries a passenger. After treatment at an emergency room and chiropractic office, injured passenger reaches settlement.